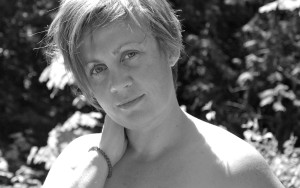 Hello!
My name is Lesley Stedmon and I absolutely love photographing my fellow humans!
Capturing emotion through the lens has always been a passion for me and was reborn during a spontaneous trip through Spain's fiery and sensual Andalusia Region. I fell in love with the people, the architecture and the culture. It was here my camera was brought back to life, capturing the duende, the passion for living and truly feeling life that defines Andalusia.
This feeling was transferred back to Canada where I continue to capture life and all the beautiful moments you create through the Lens. 📸
After viewing my photos, I hope you trust me to capture your story. Please contact me at 250-751-4347 or lesleystedmon@gmail.com to capture your life in focus.